During the Head Start program year, the teachers and students will follow the School Corporation's calendar in which they reside.
For Head Start program participants, transportation will be provided by the School Corporation's Transportation Departments.
For participants of the Head Start Community Child Care program, transportation is the responsibility of the parents.
To learn more about the enrollment process, visit our Enrollment page.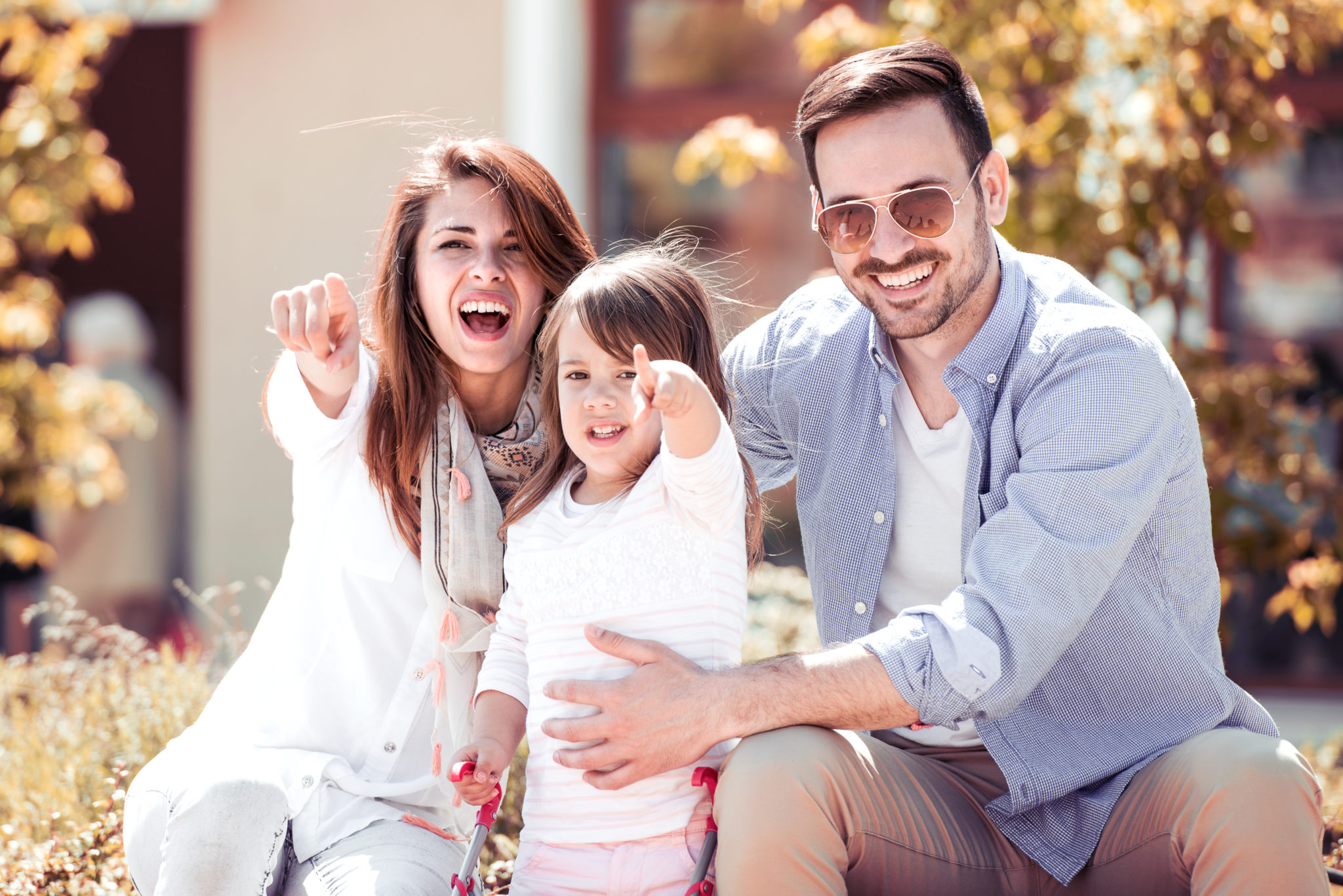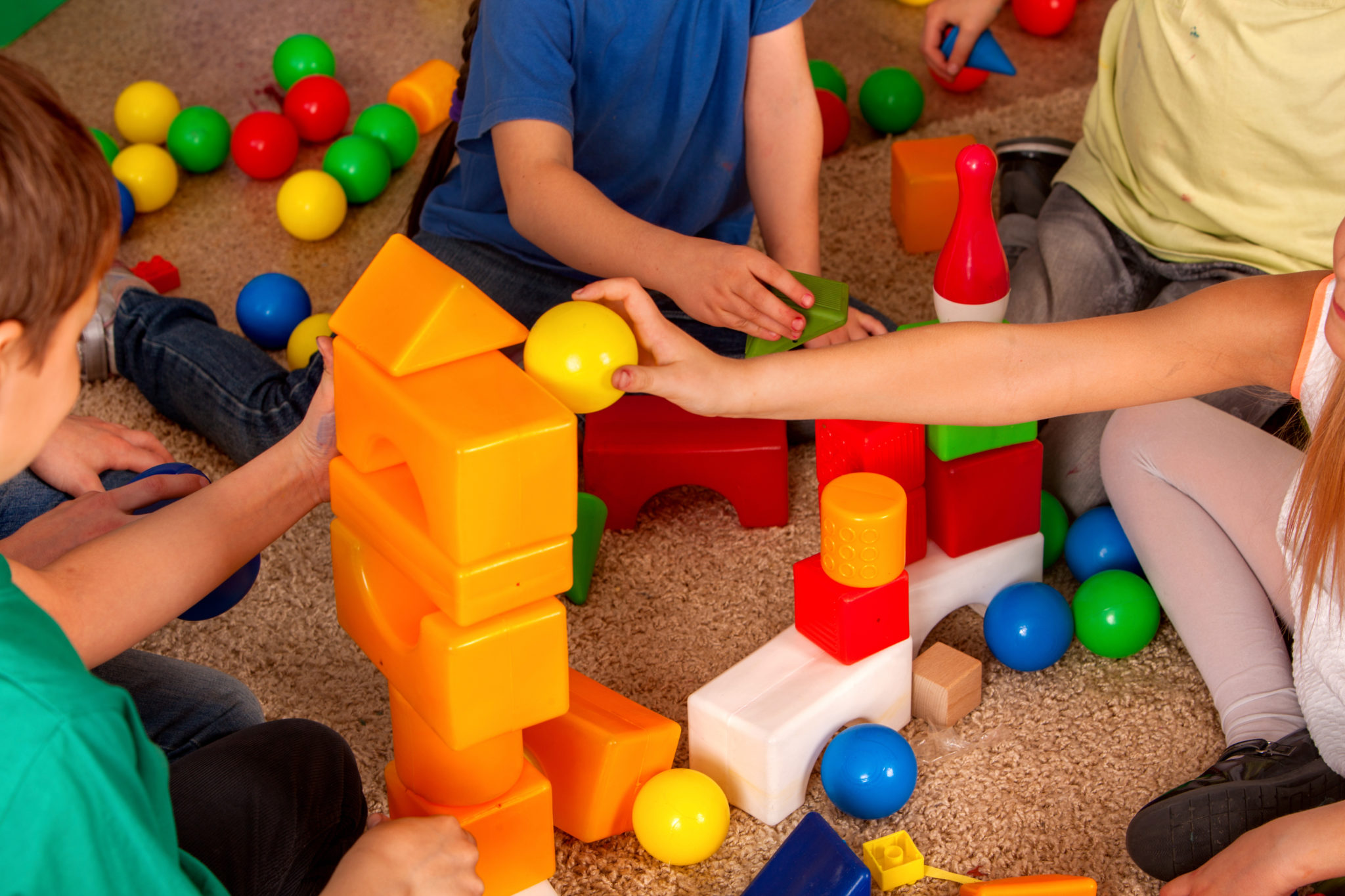 Head Start

the building blocks to your child's future!
Your child will be in a learning environment that promotes language, literacy, mental, physical, social and emotional development. Head Start staff are trained to honor and support your role as your child's most important teacher. Your Head Start program will encourage you and all parents to participate in their activities.
For full details, download the Parent Handbook (English) or (Spanish)