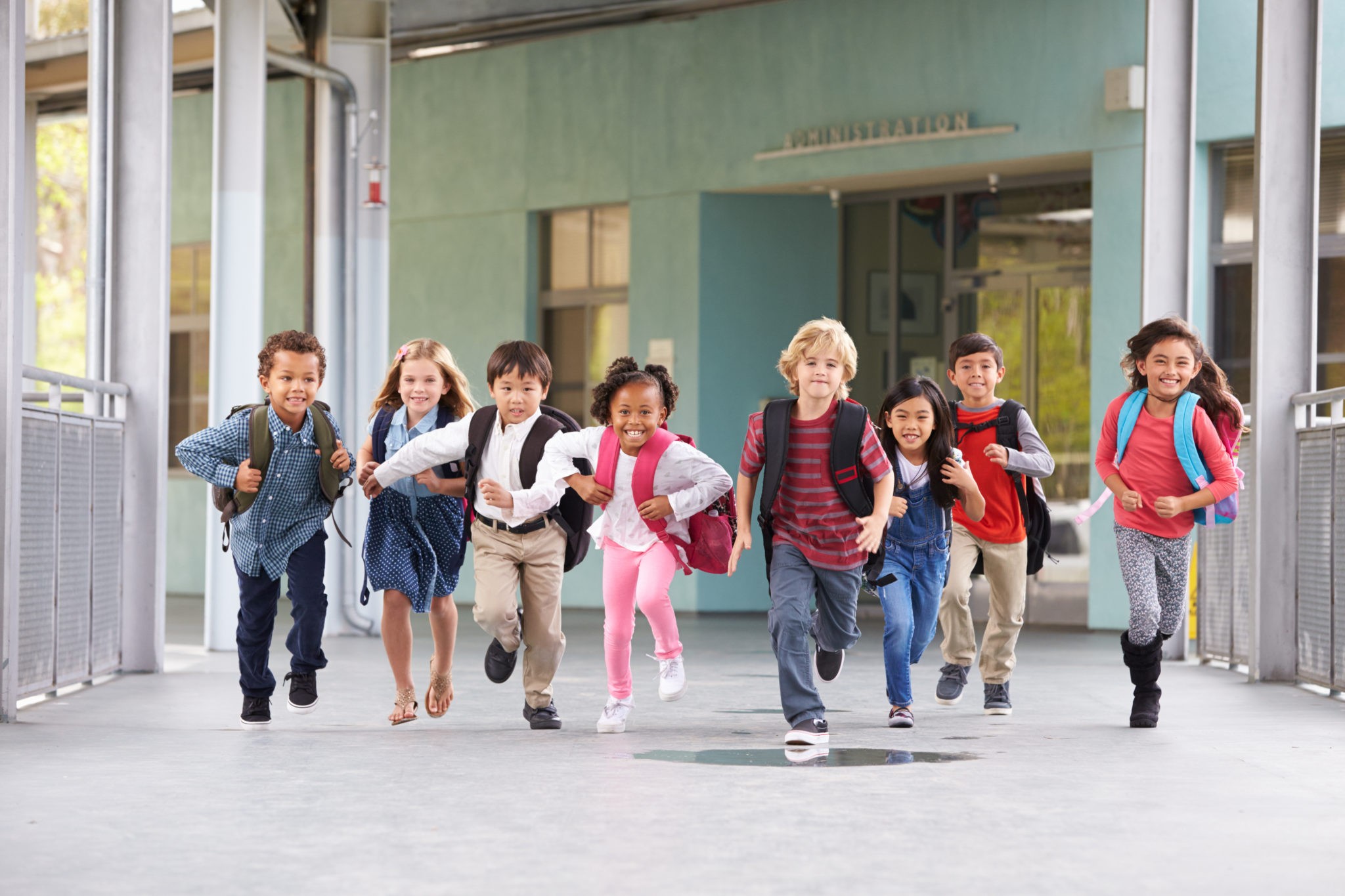 Visit one of our open enrollment events to apply for your child to attend Head Start, or call our office at (574) 393-5864 to schedule an appointment.
Enrollment has been postponed until
Further Notice.
To process your Head Start application, the documents/information listed below are needed.  Please bring the documents/information with you when you apply at an Open Enrollment event or at our office.
Birth Certificate – a copy is required.
Immunization Record – (if child has not been immunized, please see the doctor first).
Income records from most recent full tax year (preferred: tax return, or W2, public assistance, etc.)
Most recent proof of income (check stub, child support record, public assistance statement, etc.)
T.A.N.F. (current 12 months printout).
Medicaid or Hoosier Health Wise number for child and primary adult.
Child Support (current 12 months printout).
Private Insurance name and number if child is covered under a family plan.
Name, address and phone numbers of Childs medical and dental doctors.
3 Emergency Contacts: names, valid & working phone numbers and addresses.